POP3 and SMTP Setting For Microsoft Outlook
This article introduce to set up Microsoft outlook for our e-mail service.
Setup Account For our email service
You see "Add an account", if you don't have any account or create new mail folder from scratch. Or you see "Update an account".
Add an account
You select "Add account" from Account setting page in file.

When setting window popped out, you select to setup email setting by yourself.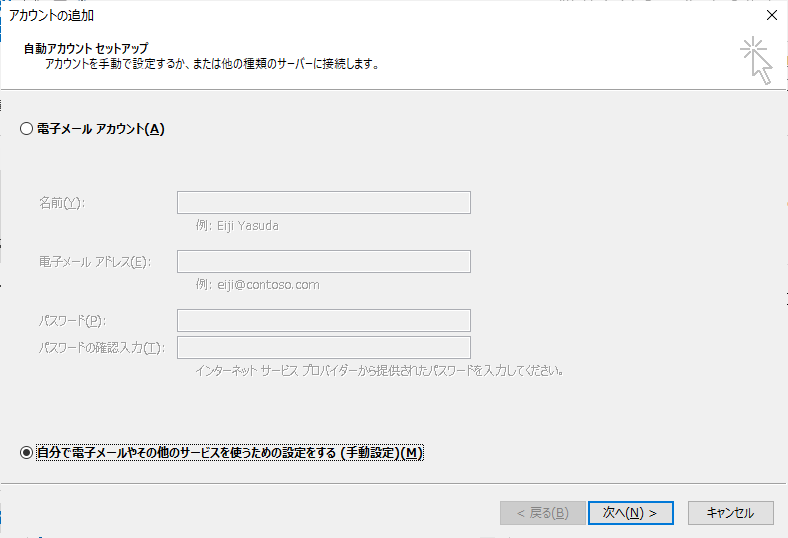 Then you fill your information in Pop and imap account settings.
Update an account
Select a mail box folder and file in header on main window.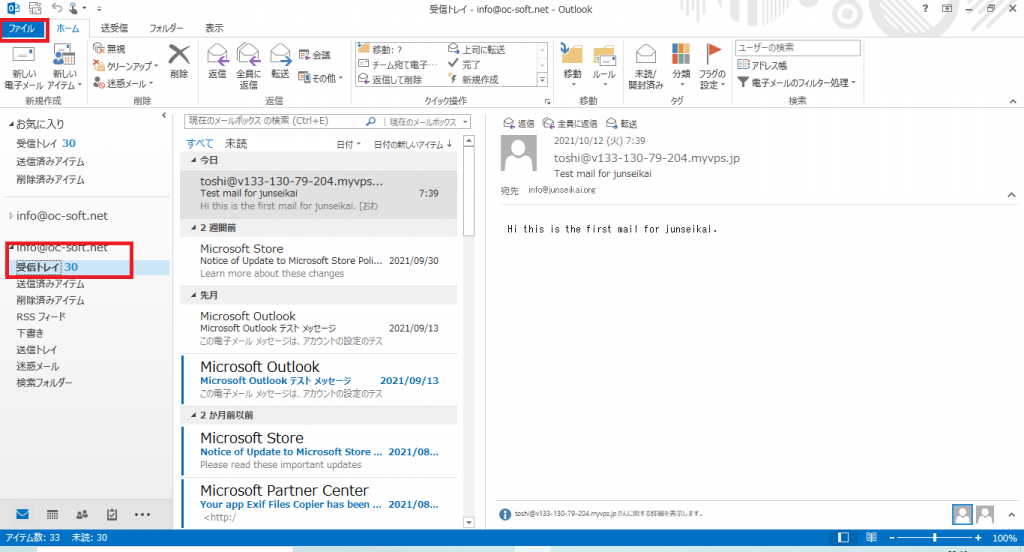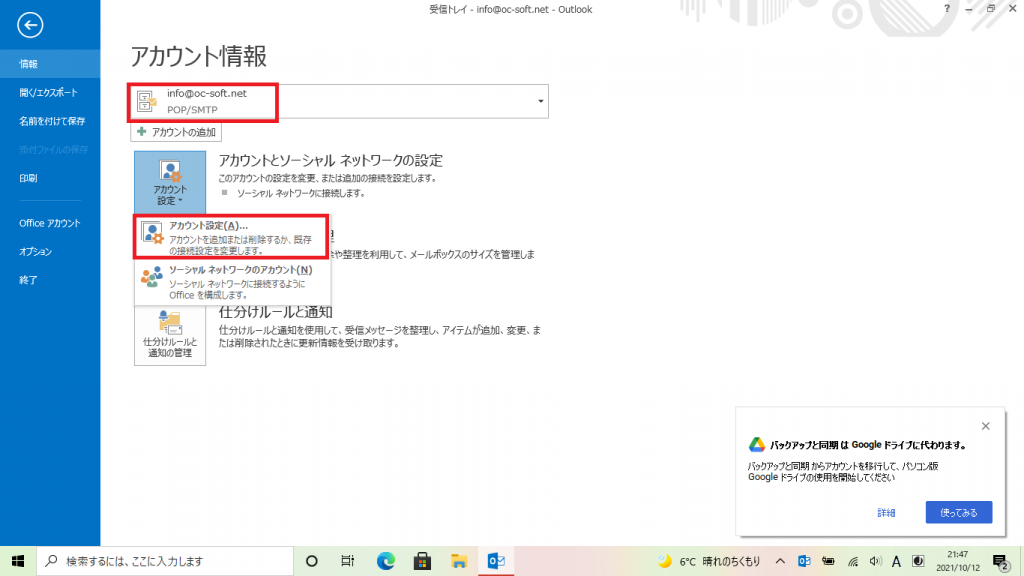 Confirm that the account setting is selected mail folder. You choose "Account setting" item.
Fill your information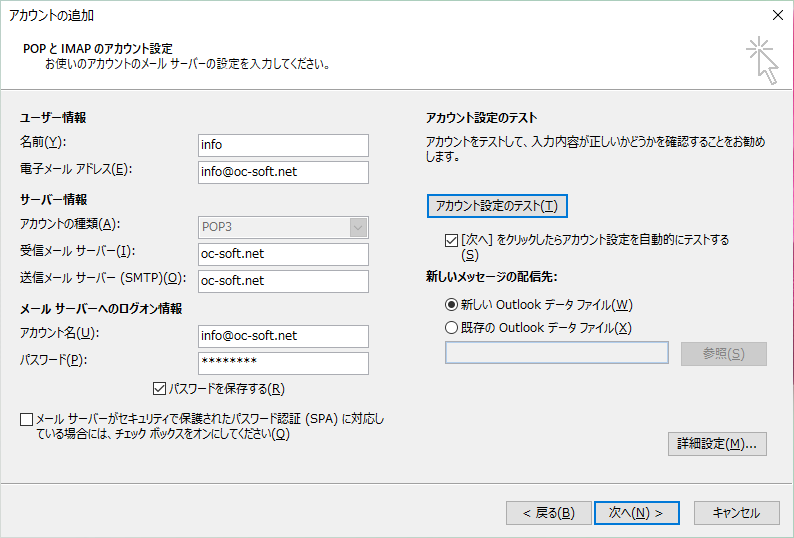 Incoming and outgoing mail server needs to be filled out your domain name.
Setting Detail
outgoing mail server tab
In outgoing mail server tab, You need to check "Require authentication". You select "Use incoming server setting.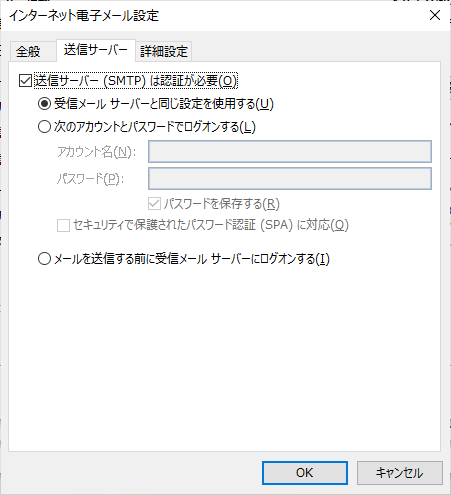 Details tab
In details tab, You need to fill "587" at "Out going server(SMTP)".
You do not have to modify "Incoming mail sever (POP3)", It will be filled "110".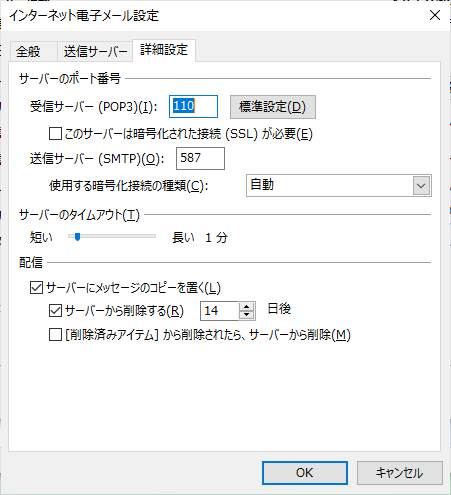 That's all.